ReMAP Catalog Management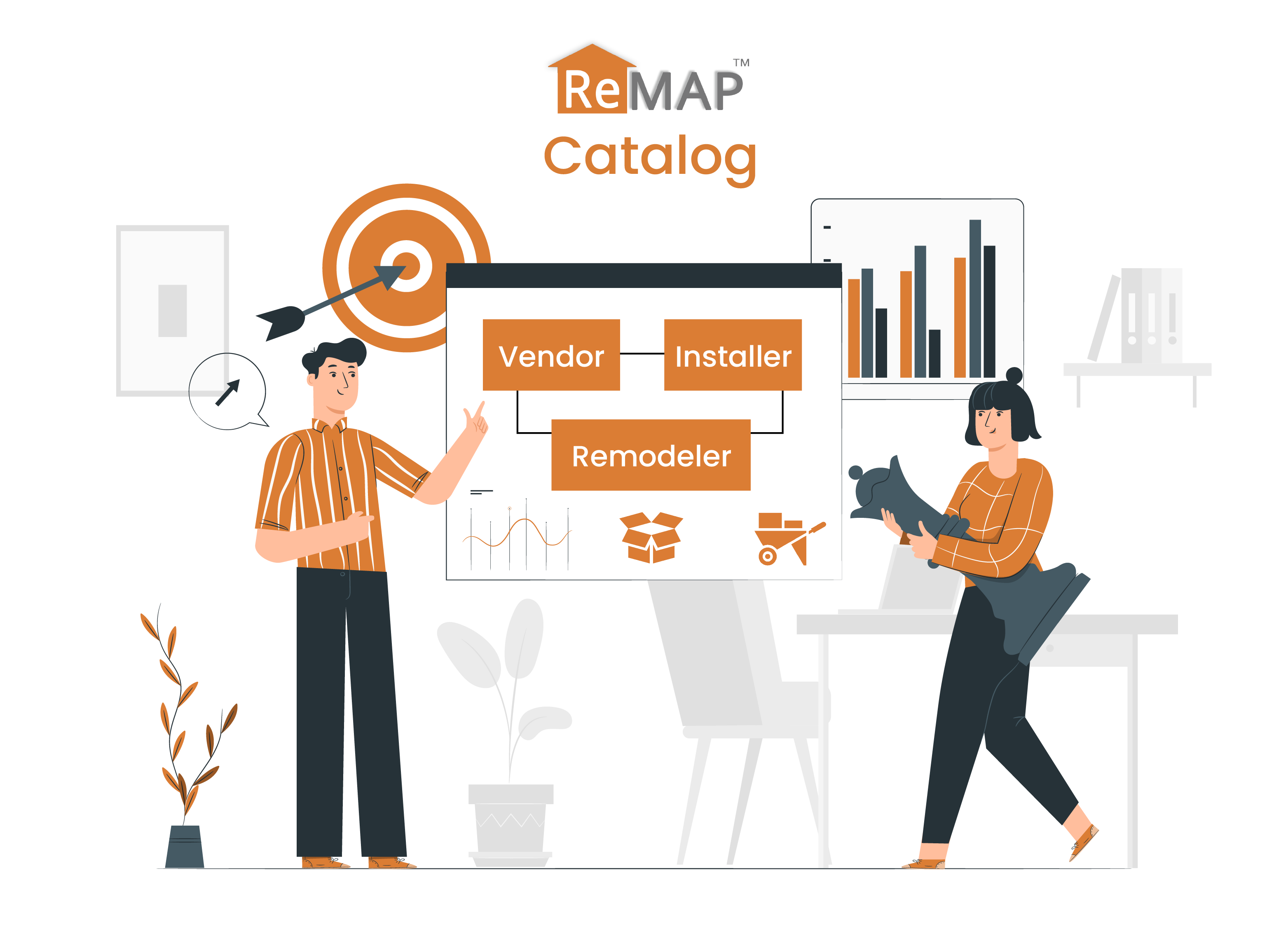 ReMAP Catalog Management is a streamlined solution for Suppliers and Remodelers.Suppliers can showcase their latest offerings.Remodelers can easily access and offer these products to homeowners.
Wide range of products available including Kitchen Cabinets, Countertops, Backsplash, Flooring, Doors, Windows, Bathtubs, Bathtiles, Showerpans. Simplifies the process of selecting and incorporating products into remodeling projects.